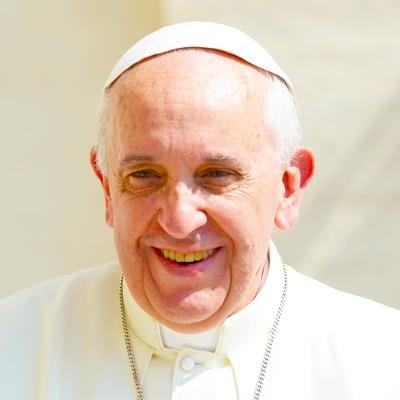 2020/11/02 11:59:38
1391
have prayed
Today we pray for all the faithful departed and especially for the victims of the #Coronavirus: for those who have died alone, without the caress of their loved ones; and for those who have given their lives serving the sick.
For the family of Cory Johnson
for all hospital workers who are overwhelmed and all essential workers God bless them!🙏
Oh Lord, can you please speed the departure of this virus from the face of the earth so that we may return to a normal way of life and serve you as we all should. Thank you, almighty God in Heaven.
Lord destroy all these bad bacterias that threaten our lives, destroy all the viruses too help us heal us save us Amen.
For those who have died from covid and for those who are living with the long term side effects.
I have been an RN for over 20 yrs and appreciate the prayers for this is a horrible sickness but we know that our God is in control!! Praise be to God
sending prayers for souls in porgatory. magdalena.gerardo.rodolfo alejandro.jaime sr.perfecto lilly.rolly.jimmy.marilyn.morena.karen.james.ian christopher.martina.gregorio.dioquines.dionisio. napoleon from vitales family
🙏#PrayTogether for greater good, Amen
God is with everyone Praying for Happy wishes to be fulfilled
Faithful departed