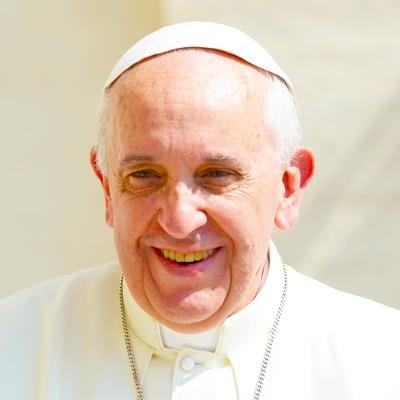 2020/11/08 12:39:31
907
have prayed
I am following with concern the news arriving from Ethiopia. While I urge that the temptation of an armed conflict be rejected, I invite everyone to prayer and to fraternal respect, to dialogue and to a peaceful end to the disagreements.
Amen🙏🙏🙏Prayer for Ethiopia
We Pray with you, in asking our wonderful Creator God, let Peace Reign Lord, Please, we beg you for their sake and their children's sake, no more wars Lord, no one wants them. We Trust in your Divine Mercy Lord. Thank you Jesus. Amen.
Pope Francis, I pray for World 🌎 Peace! Especially, the situations that you have brought to the alter. May lovingkindness permeate our world. In Jesus name Amen 🙏🏾.
Ethiopia