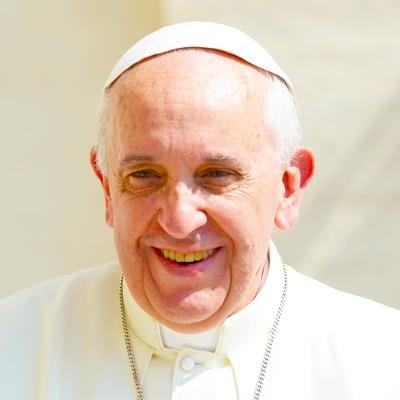 2019/02/05 13:44:27
1072
han rezado
I invite everyone to pray for the people of Yemen. Let us pray hard because there are children who are hungry, who are thirsty, who do not have medicine and are in danger of dying.
Lord hears our prayers. Amen
Dying not in state of grace is sad for the soul
God bless them with food and water. Please god mercy on them
may lord jesus take them into his heart.i find it hard to believe that humans can do such things to each other.
Our prayers for Yemen. Lord Jesus bless them with food and Mary intercede for them. thank you.
Lord, have mercy on us and on the whole world. I pray for an end to violence.
May The Lord be with them all.
I pray to God to protect people of yamen and give them peace
Lord, please give them hope and mercy for us.
Dear Jehovah God, my Lord Jehovah, open my lips, and my mouth shall declare your praise. Psalm 98. O sing to You Jehovah a new song, for You do wonderful things, Your right hand and Your holy arm accomplishes salvation for You. You Jehovah make known Your salvation; You reveal Your faithfulness to...
can i go to hell now with my child cause this is a battle forreal.
Jesus help all the children and people in Yemen ?
lord, I pray for those who are lonely. May the find happiness and love.
Holy Pope pray for the end of abortion in USA
me uno a su oración Santo Papa. por favor ore por USA que dejen de pasar estas leyes de aborto de muerte.
Children are the face of God ...together let us make this world save and secure for them ...May not their innocence die due to the brutality of the World ...we join in prayer with are Holy Father that the Guardian Angel protect them .Amen
Mary my Mother...I'm not alone ......
This world only think about vanity and them self's..But with a higher power with the Lord things are all possible .my Pope I hope you can do something for them and all of us that are in this network ..I had donate 250.000 my only saving of a law suit and I gave everyone that need and gave to 3 world...
prayers for Yemen. Papa you are in my prayers.
Dear Papa Francisco I am with you in my prayers.
Papa Francisco can you please pray for me for my 2 daughters and my sons and grandchildren I love them thank you and I love you Papas Francisco and can you please pray Father Frank
Papa Francisco Your in my prayers
I pray with You Papa ..I love You and I trust You...God bless Yemen....Notre Pere...
I pray with You Papa ..I love You and I trust You...God bless Yemen....Notre Pere...
common vision for the Yemen that unites them in peace. https://www.care.org/country/yemen/articles
I pray that the leaders in Yemen conflict find a common vision
Yemen