2020/01/25 20:29:19
1
han rezado
I ask you lord for forgiveness for all my sins. Help me find the right way. Give me stringh so I can be a good mother and a good girlfriend. Hold your hand over my family and I. Hail Mary
2020/01/25 20:25:37
1
han rezado
Rezo pelas almas e pelas famílias enlutadas de Brumadinho.
2020/01/25 20:20:47
1
han rezado
Senhor, peço com muita fé que de forças as famílias que tiveram perdas devido as tragédias causadas pelas chuvas em BH. Que fortaleça o coração de casa uma delas para que possam recomeçar suas vidas. Peço também que abençoe a todos que estão trabalhando incansavelmente por estas famíl...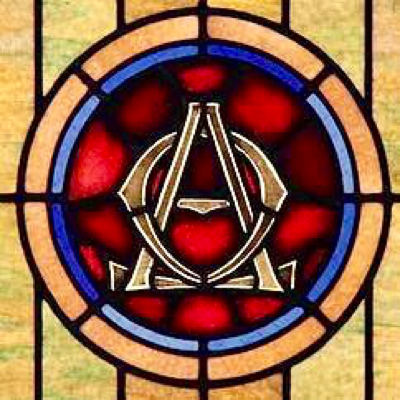 2020/01/25 20:19:02
1
han rezado
Almighty Loving GOD, Father of humanity, may Your HOLY SPIRIT lead the people & rulers of Chile to You. May Your peace reign on the foundation of justice, righteousness & truth through JESUS CHRIST our Lord who was lifted up on the Cross to draw all peoples to Himself. AMEN.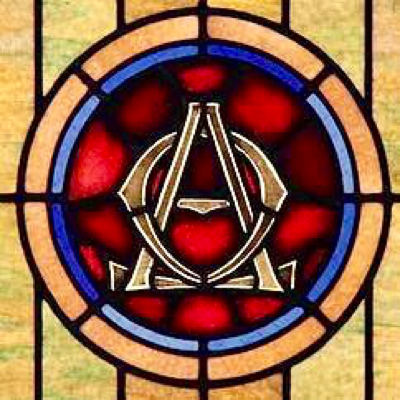 2020/01/25 20:17:47
2
han rezado
Message...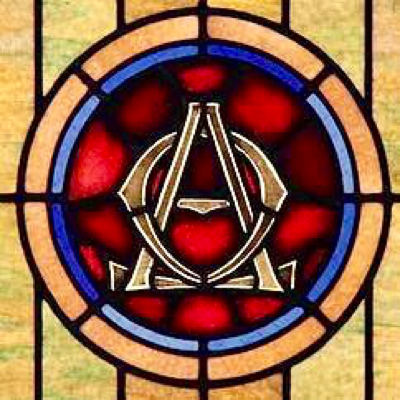 2020/01/25 20:17:08
2
han rezado
2020/01/25 20:06:22
4
han rezado
L'hai presa e portata con te , grazie per averle dato pace. La mancanza è tremenda ma ora so che lei è accanto a te e non soffre più Amen
2020/01/25 20:03:29
2
han rezado
i love you lord....gawin mo po akong maging karapatdapat na iyong maging lingkod...tulungan mo po ako at turuan pa ng mga bagay na kailangan ko pang matutunan nawy ang lahat ng akng mga intention at ipnapnalangn ay magkamit ng kagalingan llo na ung may karamdaman ang kapatid ko si mrlita vitales
2020/01/25 19:57:30
2
han rezado
Our God,Jesus,I know,I am small,I an nothing,I am not some Vip person,please be so kind and think about me too,help me please,my sin,my family,all people.Maria,Josef,Jan Pavel II,Faustyna,Rita,Jost,Vincent,Albert,Lwanga,M.Antonina,M.F.Dolanska,k.Tomasek,A.Opasek,all saints,angels,m.Tereza,help us.
2020/01/25 19:56:23
7
han rezado
dear god good morning today is sunday i am going to attend mass guide me oh lord and all my loved once specialy my daugther juvy mansalay pld.lord touch her heart si her live to her husband will be back and yhier relationship will be in notmal situation for the sake of thier son this i pray in jesus
in the name of jesus our lord amen....