2020/09/22 07:50:32
2
han rezado
Dieu d'amour, je te confie ma soeur qui est très malade ; je te prie mon Dieu de lui tenir la main afin qu'elle garde confiance. Merci de te manifester dans sa vie ; apporte-lui, sérénité, joie et guérison. C'est ta fille, elle t'aime, te prie chaque jour ; prends en soin 🙏🏽 Je t
2020/09/22 07:39:37
8
han rezado
Oh Dieu d'amour, je te confie aujourd'hui Claudia qui se fait opérer d'un cancer du sein. Sois présent à ses côtés et bénis son opération ; guide l'équipe des chirurgiens qui va l'opérer. Sois leur lumière et protège Claudia 🙏🏽 Je t'aime Jésus et j'ai confiance en toi...
2020/09/22 06:57:50
13
han rezado
Thankful for the many daily blessings, thankful for the many basic good things, everyday. God is good everyday. May others feel gratitude for the abundance in their lives as well. Glory be to God, the source of all things. Marie M
2020/09/22 06:36:22
11
han rezado
Obrigada, por mais um dia,com as Vossas bênçãos. Concedei- me a graça de ser Vossa serva, fazer a Vossa Vontade. Reconhecer em cada pessoa a Vossa Face. Dê- me força , saúde e paciência. Amém.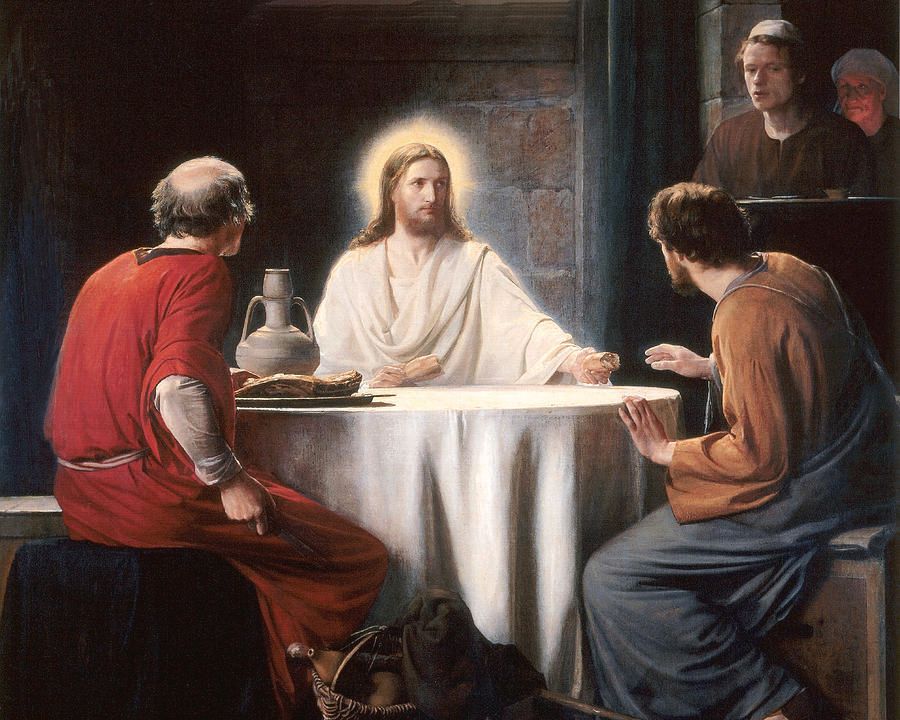 2020/09/22 06:21:40
18
han rezado
Outwardly, your sacrifice must look like this: silent, hidden, permeated with love, imbued with prayer I demand, that your sacrifice be pure and full of humility, that I may find pleasure in it. I will not spare My grace, that you may be able to fulfil what I demand of you (Diary, 1767)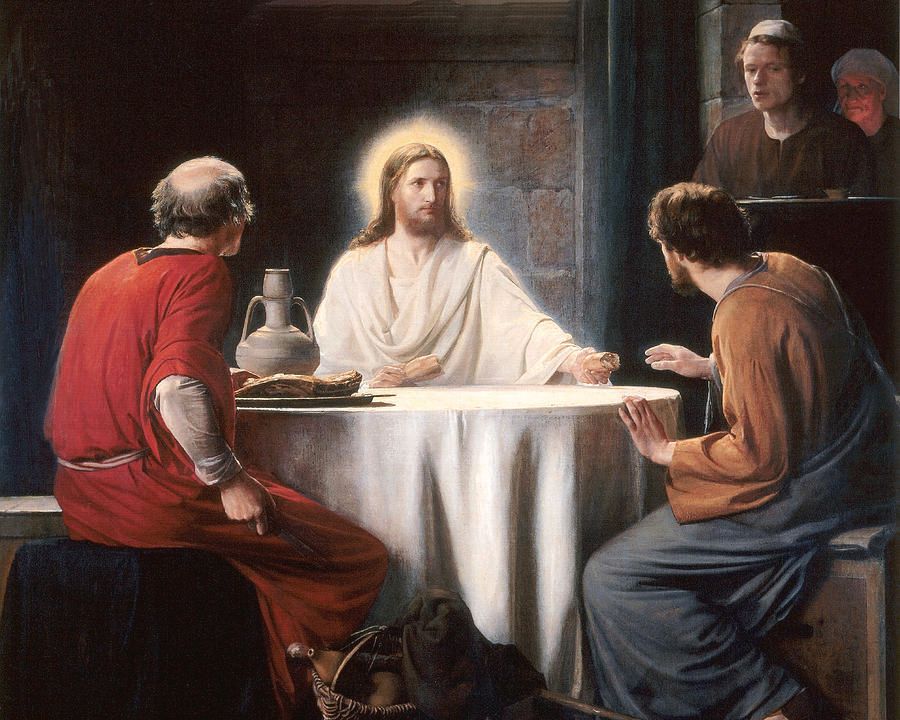 2020/09/22 05:37:40
17
han rezado
"Grant me, O Lord my God, a mind to know you, a heart to seek you, wisdom to find you, conduct pleasing to you, faithful perseverance in waiting for you, and a hope of finally embracing you." — St. Thomas Aquinas
2020/09/22 05:26:25
17
han rezado
Please pray God to resolve all my problems with good results for me with favor, success, victory, good job, good business, protection and safety with out any obstacles and evil eye to me permanently.
2020/09/22 04:28:50
23
han rezado
Ti prego e Ti supplico Ti prego e Ti supplico
2020/09/22 04:11:53
16
han rezado
E não sendo teus caminhos retos, fortalecei-me para aceitar com Graça e Paz a Tua vontade na minha vida. Dá-me um coração permeável à Tua Palavra e sempre apoiada Nela possa ser testemunho do amor de Deus. Abençoa nosso dia. Amém 🙏🏼✨
2020/09/22 03:43:41
21
han rezado
Seigneur entre tes mains je mets ma vie. Amen