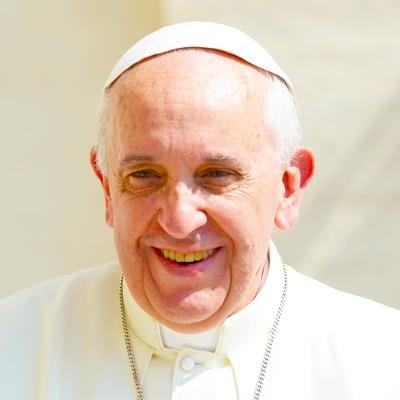 2020/03/23 10:00:00
1923
have prayed
Let us pray today for those persons who are beginning to experience economic problems due to the pandemic, because they cannot work. All of this affects the family. #PrayTogether
to this devastating epedimis that attacts the whole universe lord we pray for our families and all families in the intire universe amen. lord have mercy christ have mercy lord have mercy
yes lord we beg for your mercy for us in the family .we cant go out and do our job we dont have any gunds to get for survive all of thise inside this lockdown prosedure bear a strong mind bidy and soul to oraise our lord god our creator that one day we will rise at morning we are free....
🕯#PrayTogether, in Jesus name we pray, Amen🙏
Querido santisimo padre. Te pido por todos trabajadores que no pueden trabajar. Para que encuentren motivación y una pronta solución y puedan alimentar y cuidar a sus familias. Amen
Lord Jesus Christ we pray for the looming economic crises that will ensue the pandemic which has already affected the daily bread winner;soothe their pitiable state with your Divine touch.
lord pls.let all families does not have financial must have a chance to gave the gov't support for thier needs epecialy those workers stoped due to this epidemic ...lord hear our prayer amen
God you are our Shepherd. Please tend to our needs.
Lord, please watch over and protect all families who are affected by the pandemic.
Let us pray british red cross and all the charities and nurses doctors and army get the supplies to the families across the world that need immediate help and findiblng our brothers and sisters are safe
Economic problems