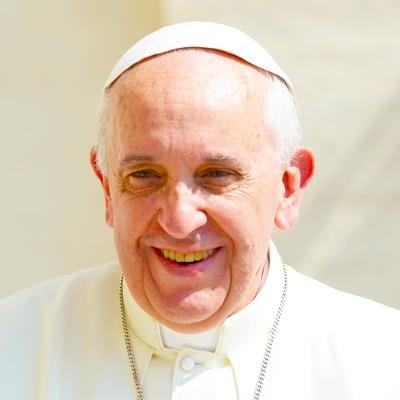 2020/07/08 13:30:00
3779
have prayed
On the anniversary of my visit to Lampedusa, let us pray that we might discover the face of Jesus in all people forced to flee their homeland because of the many injustices that continue to afflict our world.
Praying for families and communities globally that the Lord watches over us and strengthens us collectively, that we may see an end and resolution to this pandemic. Prayers also for those seeking employment. Lord please hear our prayers.
This we ask through Christ our Lord Amen.
we pray for the holiness of each family
Let us see the faces of the Holy Family as they were forced to flee in the dead of night leaving most of their possessions and all their loved ones behind to live in Egypt.
lord pls.put an end to this pandemic we ask this through christ our lord amen
May the Lord bless and keep all the poor souls who have been displaced from their homes because of atrocities and injustice. Amen.
By the waters of Babylon, there we sat down and wept, when we remembered Zion. How shall we sing the Lord's song in a foreign land? Psalms 137 I was a stranger and you welcomed me Matthew 25:35
Discover the face of Jesus