2020/11/23 19:36:01
0
haben dafür gebetet
I'm praying God Jesus bless for availability of TDap Vaccine for inoculation of Pregnant women & Early availability of Covid 19 Vaccine in ODISHA, Andhra Pradesh, Telengana, West Bengal, Maharashtra,GOA, Tamil Nadu, Kerala, Karnataka, India States, Unmarried girls fell in love with Bachelors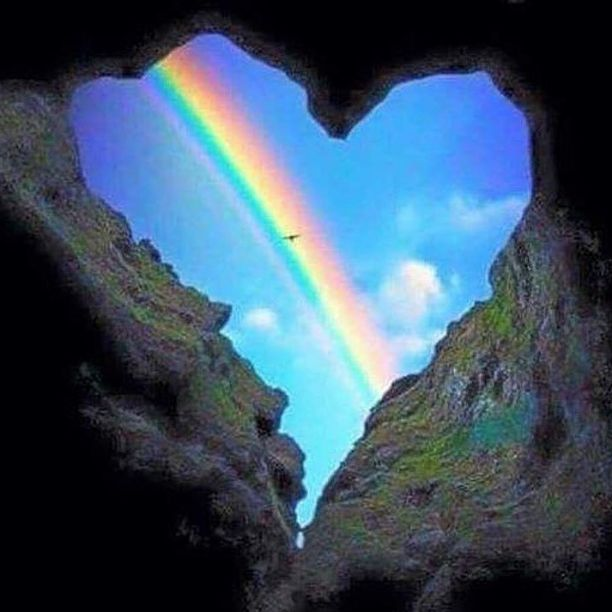 2020/11/23 19:35:03
3
haben dafür gebetet
Signore solo tu puoi allontanare da me la lussuria. Tu sai che io Amo te sopra ogni cosa. Aiutami a continuare il cammino del cuore. Gesù Confido in te Padre Nostro Ave Maria Gloria Amen
2020/11/23 19:31:27
3
haben dafür gebetet
Prayer God Jesus bless for early availability of COVID 19 Vaccine inoculation & get Marry Rich Lovely Girl,More Money Happy Job, Healthy Happy life with Wife, Children, Family,Tour USA, Vatican Church,Santa Claus in Finland,More lovely life with Wife.God Jesus fulfills all my wishes.Christmas Love
2020/11/23 19:29:32
2
haben dafür gebetet
Hoje, dia 23 de Novembro, rezemos pelas Jornadas Mundiais da Juventude. Para que tenhamos força e perseverança durante os anos de preparação que se aproximam. Por esta intenção e com Maria, Oremos ao Senhor
2020/11/23 19:13:59
2
haben dafür gebetet
Signore ti prego per gli ammalati, sopratutto per quelli che conosco e quelli a me vicini!
2020/11/23 19:04:12
2
haben dafür gebetet
Grazie anche questa giornata. E' terminata, signore !nella mia anima conservo il tuo amore è quello delle mie anime lassu , lascia che il mio angelo mi illumi il cammino e mi stia sempre vicino 🙏🏻 padre nostro ...📿 amen
2020/11/23 18:47:10
1
haben dafür gebetet
Please God protect her from bad thoughts and keep her safe and bring her home safe to us. Please God hear my prayer. Amen
2020/11/23 18:42:45
1
haben dafür gebetet
Dear God, I may not understand why everything is happening in my life right now, but I just wanted to say I trust you and I love you.
2020/11/23 18:32:49
0
haben dafür gebetet
2020/11/23 18:32:28
0
haben dafür gebetet