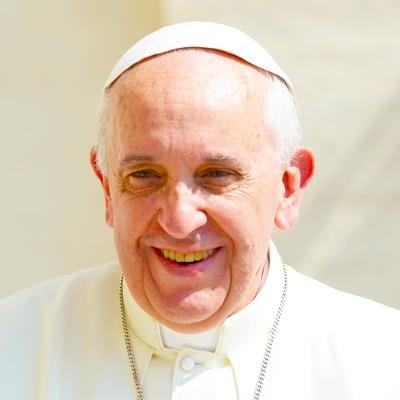 2020/12/30 11:14:08
1389
have prayed
Yesterday, an earthquake in Croatia caused victims and caused serious damage. I express my closeness to the wounded and to those who have been affected by the quake and I pray in particular for those who have lost their lives and for their families.
#PrayTogether with Pope Francis, God bless Croatia🙏
Holy Father, please pray that our people will live in fellowship with followers of other faiths while never compromising on our witness to Jesus Christ. It is difficult but it can be done with the Holy Spirit's help.
Holy Father I pray you have a great new year also pray for those we have lost all over the world for whatever reason. please father pray for us and the women who think sexual freedom is power.
Croatia