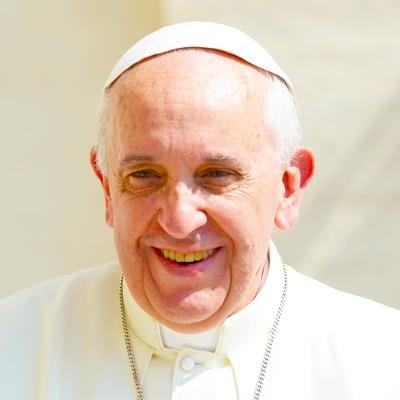 2020/10/26 12:51:45
1568
have prayed
Let us pray for the new Cardinals, so that, in confirming their adherence to Christ, they may help me in my ministry as Bishop of Rome, for the good of the entire holy faithful People of God.
dear Jesus i have seen so much squabbling over church matters these days, please durect these new shepherds to guide our feet into the ways if Peace
🙏🙏🙏Amen #PrayTogether with Pope Francis
May the Spirit of the Lord fill them with wisdom and compassion for their ministry of leadership in the Church. God bless Pope Francis and all who work with him in steering the Church toward Christ.
Ginoo, dungga among pangamuyo.🙏🙏🙏
your Holiness Father I'm searching for a job.In indeed and Seek jobs websites my CV registered to get a suitable job.I trust on God and Jesus saves the world and every Prayer he listens and helps.Money and job are very urgent for me
Consistory for the appointment of 13 new Cardinals