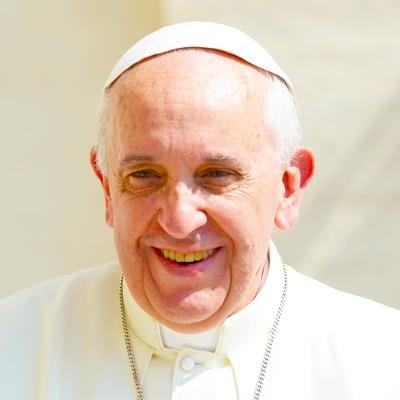 2021/05/09 23:30:00
1918
have prayed
I would like to express my concern for the tensions and violent clashes in Colombia, which have caused deaths and injuries. We pray together.
Please hold a guns amnesty
Lord forgive us siners and Bless your Children.Be merciful to us
Lord, we pray for our brothers and sisters in Colombia.
Lord forgive our greed and arrogance may love prevail Amen
Colombia