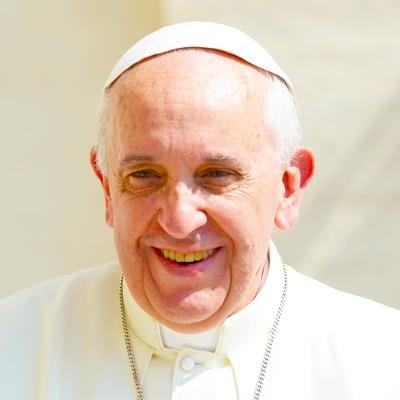 2021/02/15 16:25:00
2277
have prayed
Let us pray together today in memory of twenty-one Coptic Martyrs: may they intercede for us all before the Father.
Holy Father did anyone show you a video of the miracle of the sun in Italy 22.02.2021? Our Lady has had us praying for Italy for weeks. How blessed we are. Thank you Holy Mother.
happy feast day st.peters chair..happy feast day pope as the replacement of st.peter on hus chair....
To the families who are suffering from their loss, we all pray that God will somehow assure you that your Loved ones did not die in vain, but because of their faith, and courage, are now enjoying the fruits of their trials in everlasting life with Jesus.
🙏Amen #PrayTogether with Pope Francis
Holy Martyrs, champions of Jesus Christ, your names and memories are held sacred. Please pray to Our Father to grow in holiness and strengthen our faith.Amen.
Christians Martyrs