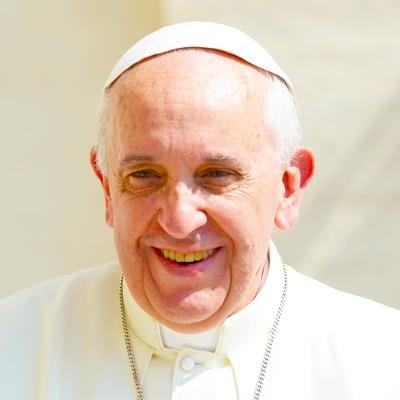 2019/11/12 13:50:00
3619
have prayed
I am close to Armenian Catholics of Qamishli, in Syria, as they gather for the funeral of their parish priest, Father Hovsep Bedoyan, who was killed yesterday together with his father. I pray for them, their families, and for all Christians in Syria.
....the.holly.virgin..grazie..prayer.for.yours..buon.natale..amen..
I pray to soften the heart of those who perscute the christains in syria
I pray that the international community will help Syria find peace by either removal of Assad or something without violence. God help us.
Dear Lord, we thank you for the many blessings we have, the joy of religious freedom, hear the cry of those being persecuted for being Christians. May their heart soften.
Eternal Father I offer Thee the Most Precious Blood of Thy Divine Son Jesus in union with the Masses said through out the world today for all the holy souls in purgatory, for sinners everywhere, for sinners in the Universal Church, those in my own home and within my family. Amen
may his soul rest in peace eaucharistic heart of jesus gentel and humble of heart make our heart like unto thine...amen
god bless. rest in peace x
may his soul and all souls rest in god pea amen
May their souls rest in peace Amen
God have mercy on his soul
May their souls rest in peace Amen
Christians in Syria