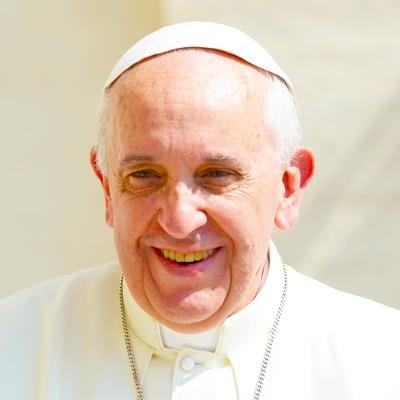 2021/05/31 11:30:00
1521
have prayed
This coming 1 July I will meet in the Vatican with the principal leaders of the Christian communities present in Lebanon. I entrust this intention to the intercession of the Mother of God, deeply venerated at the Shrine of Harissa, and from this moment on I ask you to accompany the preparation for this event with supportive prayer, invoking for that beloved country a more peaceful future.
O Lord, may Your light of peace, forgiveness and love always shine on Lebanon and her people. Our Lady of Lebanon pray for us... Amen 🙏🏼❤️ 🇱🇧
Jesus protect the Pope from all evil,give him health of body and soul,and also I pray for all intentions of Mother Mary 🙏🙏🙏
May the Holy Spirit shower wisdom and understanding and peace on Lebanon and the upcoming conversations.
Querido Papa Francisco Estamos convencidos Ud en oración y sacrificio para un unión entre todos los habitantes del mundo en especial en Lebanon, todo el Medio Oriente. También para el medioambiente del universo que el hombre lo respete, cuide y aprecie. Amén 🙏
Christian communities present in Lebanon