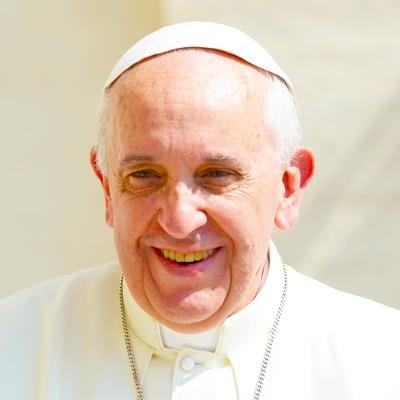 2019/03/18 12:07:05
847
have prayed
I pray for the victims of the horrible attack against two mosques in #Christchurch, New Zealand. I renew my invitation for prayer and gestures of peace to combat hatred and violence.
Our lady of Fatima pray for us
Pido an oration pro este situation qua vivo donde aunque.pague la renta y respeto me hechan.de Lugar donde vivo .
Senor jehova hoiga.todas nuestras just as oraciones
prosím o uzdravenie oslobodenie od zlého pamäte zmyslov srdca amen buď vôľa tvoja bože amen
Dear lord please heal my cancer I believe in you and know that you will help me to live a long life
I pray for the Holy Spirit to help heal the divisions that are widening throughout the world. That we will realize that Love is the only path forward.
in all places where Christians and adherents of other Religions live side by side
O.Maria vyprosuj nám požehnanie ak oslobodiť srdcia od márnivosti otvoriť srdcia mysle božej vôli a oslavovať chváliť boha na zemi pomáhať ostávať vo sviatosti a pod tvojou ochranou amen dakujem
may God and His Holy Mother Mary heal,console and comfort them
God bless them . may there's souls rest in peace. amen 👏
God watch over new Zealand and I pray that there hearts heal from all the pain an suffering they are feeling watch over them hod and keep them safe amen 🙏💖
Mária matka vyprosuj nám prosím potrebné milosti všetkým ochraňuj nás najmenších najslabších amen ďakujem pomáhaj Bohu hovoriť áno ako ty amen
God be with New Zealand. Amen
a na príhovor p.Marie amen
otče nebeský prosím aby si nás všetkých objal a chránil žehnal a pomáhal skrze kríž a rany tvojho syna amen dakujem
I pray for the victims & their loved ones, & for bystanders & EMS & police & witnesses who will suffer a lifetime of PTSD. God bless them with strength & courage. God bless the good people of New Zealand 🇳🇿🙏🏻‼️
In a town with this name so evil something like this happened..... GOD BE WITH AL THOSE FAMILIES sooooo sad and mad!!!
Count your blessings, name them one by one. Count your blessings, see what God has done..
prayers for the victims🙏🏼🙏🏼
#Christchurch