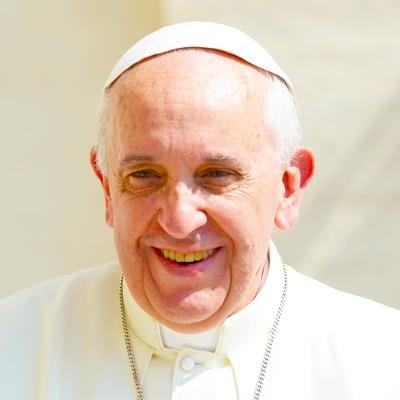 2020/10/29 12:35:56
1586
have prayed
I am close to the Catholic community of Nice, mourning the attack that sowed death in a place of prayer and consolation. I pray for the victims, for their families and for the beloved French people, that they may respond to evil with good.
🙏🌿#PrayTogether with Pope Francis
God bring comfort on those who mourn and healing on our world.
my Jesus i get so angry when i feel injustice to myself or see others unjustly treated. convert my heart to your peace not indifference or stoicism but to love as you loved.
Ginoo, dungga among pangamuyo.🙏🙏🙏
Catholic community of Nice