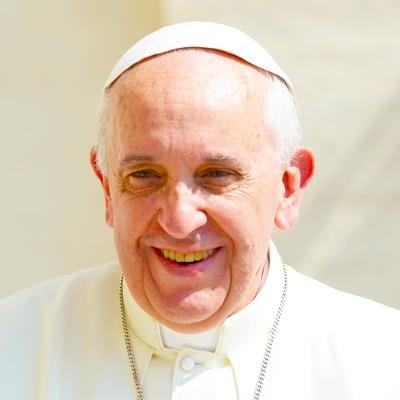 2021/06/07 12:45:00
2367
have prayed
I join the Canadian Bishops and the whole Catholic Church in Canada in expressing my closeness to the Canadian people. We commend to the Lord the souls of all the children who have died in the Canadian residential schools, and we pray for the grief-stricken indigenous families and communities of Canada.
May Canada stop abortion like president Trump and help the Sikh people
We pray for the souls of the little ones who died in the residential school and for the indigenous community of Canada. Beloved Mother Mary pray for them, St Joseph intercede for them and Holy Angels watch over them. Amen.
🇵🇭Ginoo, patalinghogi mi.🙏🙏🙏
Canada