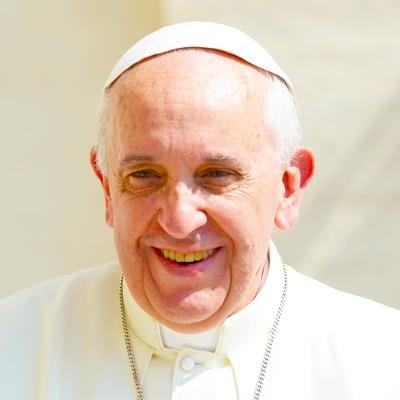 2021/03/14 12:35:00
1676
have prayed
Ten years ago, the bloody conflict in Syria began that has caused one of the most serious humanitarian catastrophes. Let us #PrayTogether so that all the suffering experienced by beloved and tortured Syria might not be forgotten and so that our solidarity might revive their hope.
May the Lord be with them
🇵🇭Ginoo, patalinghogi 'mi. Amen.🙏🙏🙏
dear, god have mercy on us amen
🙏#PrayTogether with Pope Francis for Syria and people
Lord we pray for peace love and freedom.may the light of the lord shine on the world. Amen
God of Life, bless the people Syria with healing, restoration, and hope. May the influential countries of the world reach out to them with aid and support.
We pray for the people of Syria who have suffered tremendously that they would be healed and the nation restored to peace. We pray for international communities/organization work together for restoration of Syria. Lord Jesus may your grace and blessing be upon Syria. Amen.
Our Lord, please bless and heal the wounded nation of Syria. Amen.
Beloved and tortured Syria