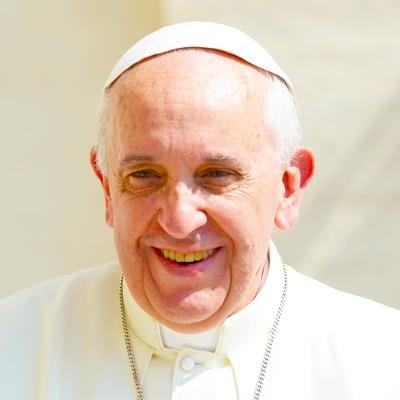 2020/07/20 03:00:00
2356
have prayed
While I assure my prayers to the families of those who have lost their lives during the clashes, I hope that, with the dedication of the international community, and through dialogue and goodwill, there may be a lasting peaceful solution for the good of those beloved peoples.
I pray for all who make the ultimate sacrifice for God freedom family the Lord will always love us .
Thank you for this particular special prayer as I have close family in Baku and pray everyday to Saint Nicholas , St Joseph to keep them safe and well. To know you have prayer for their peoples, nations and peaceful resolve strengthens our heart, hopes and spirit. Pray for us. Peter McL et al.
Holy father I 🙏 for you and your health everyday. please help us understand the difference between need and greed. amen
amen. dear pope francis. pls pray for my healing still my feeling is no well.. pls.pray for me and i blieve, i will be healed with your praye and all the universe..thank you dear pope..amen
please grant us peace I Lord Amen
friends..pls pray for me i need healing prayer i felt so bad pls.help me and oray for my fast recovery thank you to all lord pls.grant me healing amen thank you lord..amen
Armenia and Azerbaijan