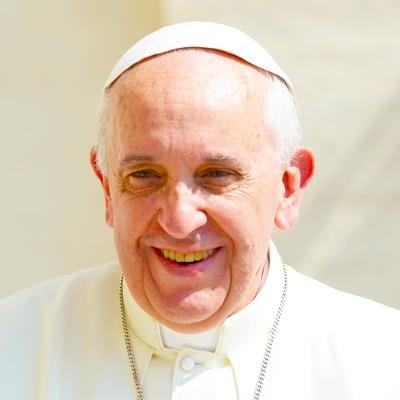 2020/10/11 12:11:03
1502
have prayed
I appreciate that there has been a ceasefire agreement between Armenia and Azerbaijan for humanitarian reasons, in view of reaching a substantial peace accord. I pray and invite prayer for the victims and for all those whose lives are in danger.
Praying for peace too in Armenia and Azerbaizan from Malaysia.
I pray for unity. divisions kill. the bible says that divisions are natural and a part of Gods plan. brissing old skins saves as well as calls for salvation. it is our job as the human race to answer Gods natural template. if we answer as one it is because we, all over the face of the earth, heard.
pray for the uk that was split 49 to 51 % over brexit sadly we in uk have chosen selfishnes over the bigger picture of unity for the common good and broken from the EU we will bring much suffering and poverty on ourselves in the future for this ill thought out decision.
🙏🙏🙏Pray for Peace and Unity #PrayTogether Amen
The united states of america is praying for you. We hope the good people unite in your country.we pray you find your conviction within and believe in freedom.We fought for our freedom. Amen
Armenia and Azerbaijan