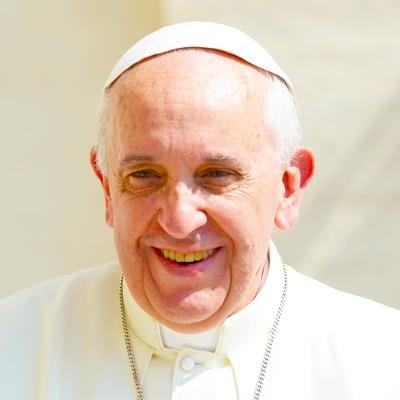 2021/09/11 14:00:00
1297
have prayed
Tomorrow I begin my Apostolic Journey to Budapest and Slovakia. I ask everyone to accompany me in prayer, and I entrust this visit to the intercession of so many heroic confessors of the faith, who, amid hostility and persecution, bore witness to the Gospel in those places.
Xin Chúa cho chuyến đi bình an của cha.
God bless your Journey....
May God Bless you in your journey 🙏
lord ....i plea to pls.have mercy on us your people around the world most to us here in the philippines.pls.god the fr.make us all your servants and beggibg you to pls.erredicatr this pandimic we are suffering now almos 2years and farher let us be free ansd safe our families..relatives..friends amen
🇵🇭Ginoo, dungga among mga pag-ampo.🙏🙏🙏
Apostolic Journey to Budapest and Slovakia