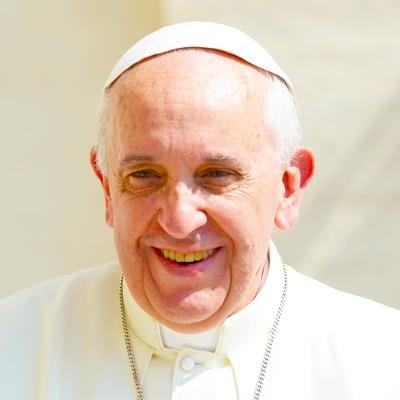 2020/06/02 13:45:00
2345
have prayed
Let us invoke the Holy Spirit. May He might give light and strength to the Church and society in the Amazon region, sorely tried by the pandemic. I pray for the poorest of that precious Region and the world. And I plead that they may not lack health care.
Thank you Holy Father, for reminding us of Christ's "little ones" in the world, that no matter how busy our lives are, we will always make time to pray especially for those who need us most. Amen
Amen and God Bless them.✝️🙏
Amen. May the Holy Spirit exhale its healing breath upon those living in the Amazon region.
Lord, have mercy on the Amazon region and give them the power of the Holy Spirit to see what's God's plan;Heal the sick, Nourish the poorest of the poor.
Amazon