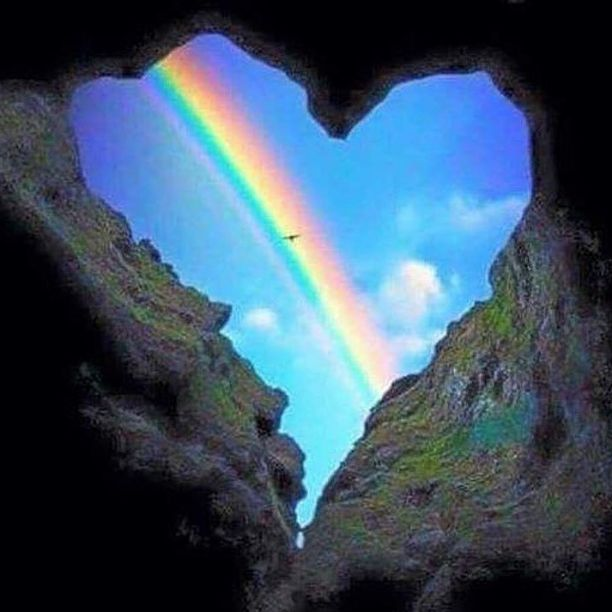 2018/09/30 22:23:56
77
have prayed
I pray that all Catholic people, bishops , priests, deacons, listen to Pope Francis who is inviting us to pray every day the Holy Rosary , the Sub Tuum Praesidium and St Michael Archangel prayers for Church and to fight Devil attacks. I hope we can be united praying for The Church, the Pope intentions and against evil.
God bless the Church!
God bless you Agneses! You, the Pope's intentions, the Church, and your prayer will be in mine! I pray that we will all unite together in prayer to defend the Catholic Church and it's people, along with all of God's children, from the wickedness and snares of the devil. May we turn to the most powerful weapon that we have, the Holy Rosary as well as our Mother of the Sorrowful Heart, and may the scourge of the devil and all darkness be defeated. May they be powerless and their strength be broken and the beautiful Will of God be done. May our Lord and Saviour Jesus Christ be our shepherd and gather His flocks to wage the war against the world of darkness. May we fight with the God given gifts of love, peace, and all of the graciously provided gifting and graces of the Blessed Holy Spirit to achieve the mission of our Almighty Father and rid His creation of all evil. May we keep our eyes focused on the object of our faith, His Beloved Son Jesus and pray for His guidance to abide in Abba's will and discern His mission for each and every one of us to serve Him as He deserves to be served and care for His creation and one another as we act as the hands, mouths, and hearts of Christ. In Jesus beautiful, holy name I pray. Amen!
With Pope Francis October month of prayer for the Church and against Devil attacks